This website is created by the North American Division Youth & Young Adult Ministries Department. We are creating materials the help Youth Sabbath School leaders with their weekly program.
If you would like to be part of our Sabbath School network and receive notices of when new helps are posted, please sign up.
---
Exciting Updates Coming in 2020!
Thank you to everyone who used the updated Sabbath School resources for the first three quarters in 2019! We are assessing your feedback and making some exciting changes to our format. Watch for more new lessons in January 2020!
In the meantime, we will continue posting Cornerstone Connections student and teacher guides, plus a weekly summary and video. We'll also keep sending weekly emails with links to these resources for the upcoming Sabbath.
Do you have questions or feedback to share about Youth Sabbath School? Email us at adventsource@adventsource.org.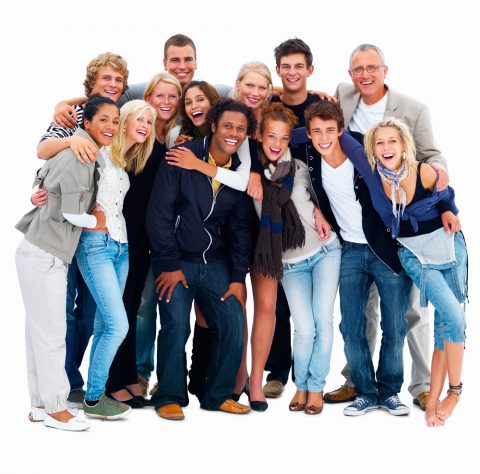 ​
Cornerstone Connections is provided by the General Conference Sabbath School Department.
The supplemental materials for Youth Sabbath School found here are provided by the North American Division.
Tracy Wood, Youth and Young Adult Ministries Director
Vandeon Griffin, Youth and Young Adult Ministries Associate Director
Armando Miranda, Youth and Young Adult Ministries Associate Director
Steve Case, Editor
AdventSource, Publisher
Contributors to weekly materials:  iBelieve Bible, Milton Coronado, Steve Case, and more!